Premium Villas Vierumäki is located in the middle of Finnish Lakeland only just over an hour away from the airport and Helsinki. Our stylish log villas offer luxury for families and groups of friends or workmates by the nature. Decorated in a Scandinavian style, the villas with large panoramic windows and outdoor hot tubs guarantee an unforgettable break in the middle of everyday life.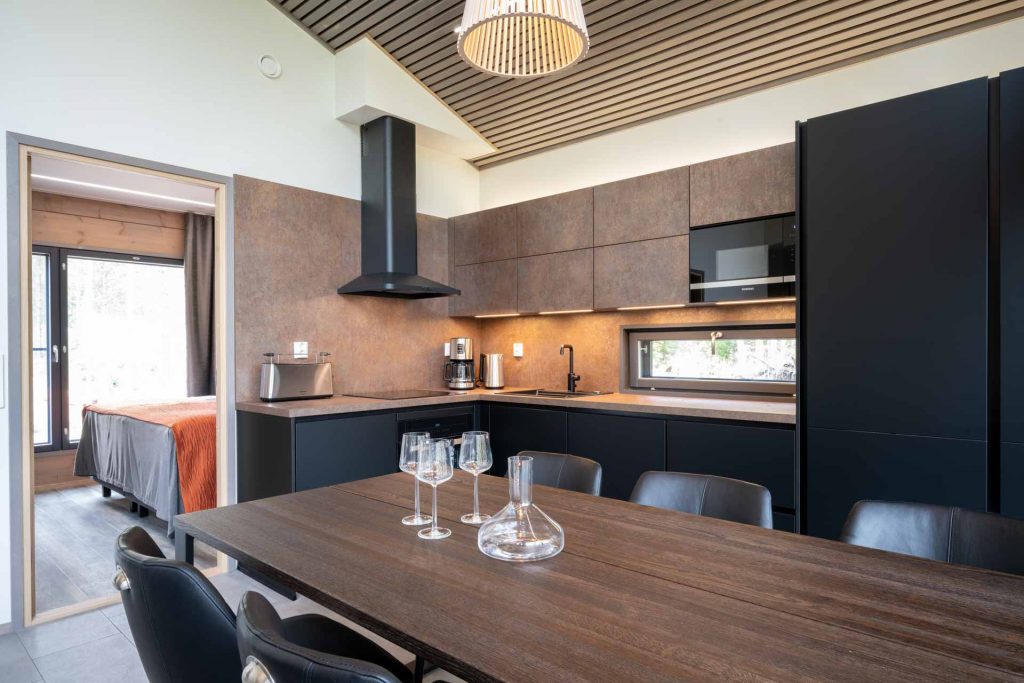 OUR LUXURY HONKA-VILLAS IN VIERUMÄKI​
Our villas are equipped with excellent Grundig home appliances: dishwasher, oven, stove, microwave and washing machine. A drying cabinet can be found in the Wood, Mocca and Grey log villas. If necessary, we will arrange a shuttle transfer from the field to the villas with the help of our partners. Vierumäki can also be reached by train to Lahti and from Lahti by bus to Vierumäki. The villas, on the other hand, are located in an excellent location in Vierumäki, in the middle of Finland's most versatile well-being and sports services.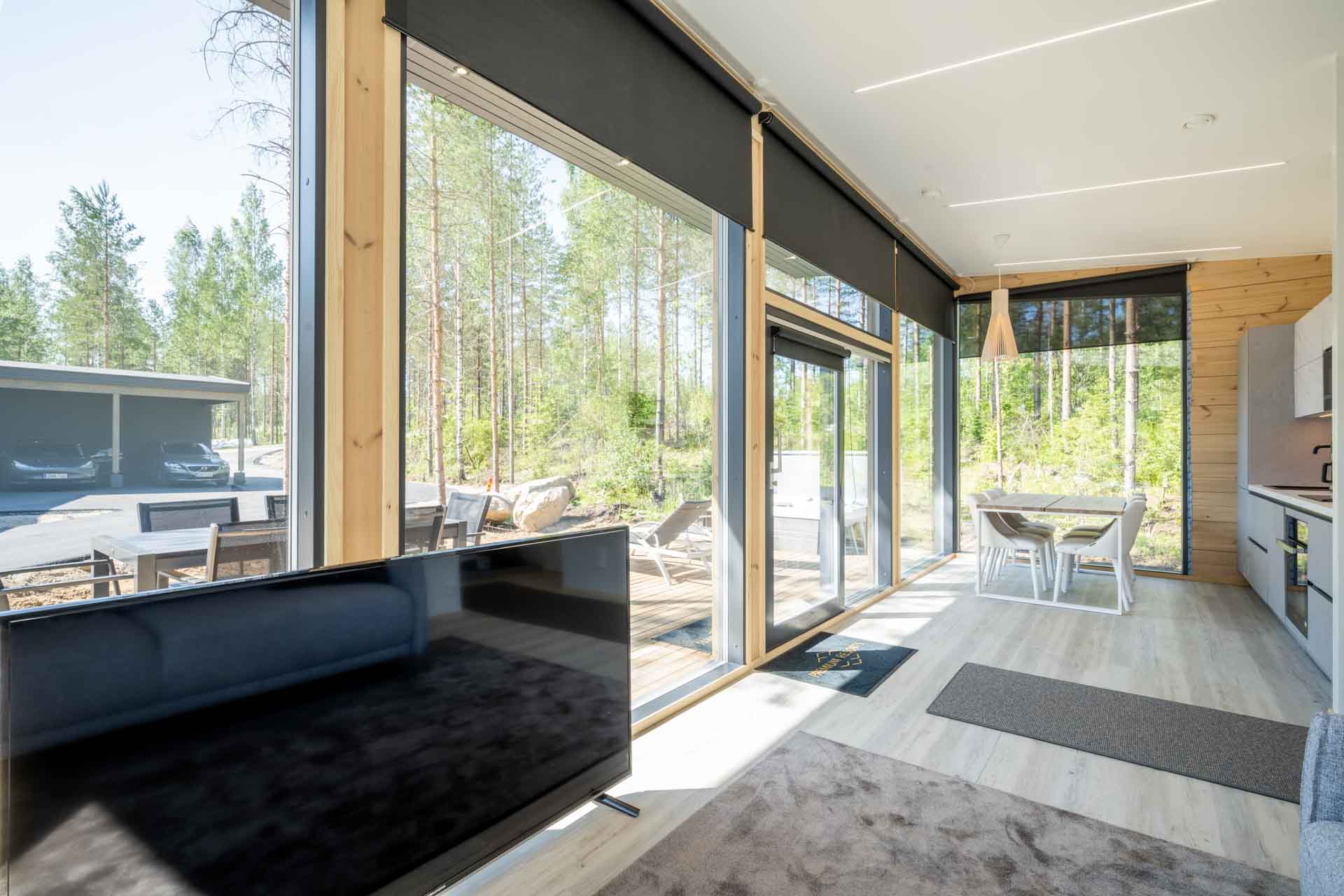 Suite
SNOW
The suite villa is designed even more with a touch of luxury. The suite has a master bedroom and a spacious living room with a convertible sofa. The suite can comfortably accommodate up to 4 guests. The name of the suite, Snow, is inspired by its light interior.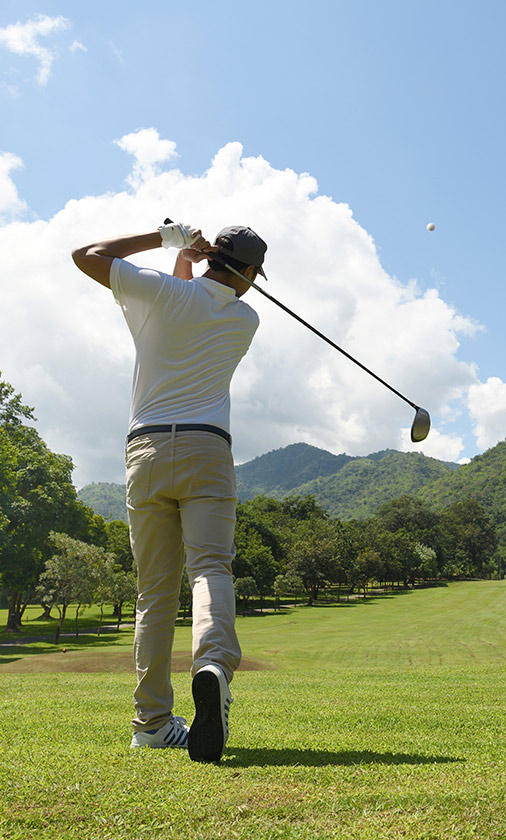 Quality vacation or dream telecommuting
Quality vacation or dream telecommuting? The past year has not been easy for companies providing conference services. Originally launched especially for corporate meeting and recreational use, the villa services have also found private customers who appreciate luxury and ease.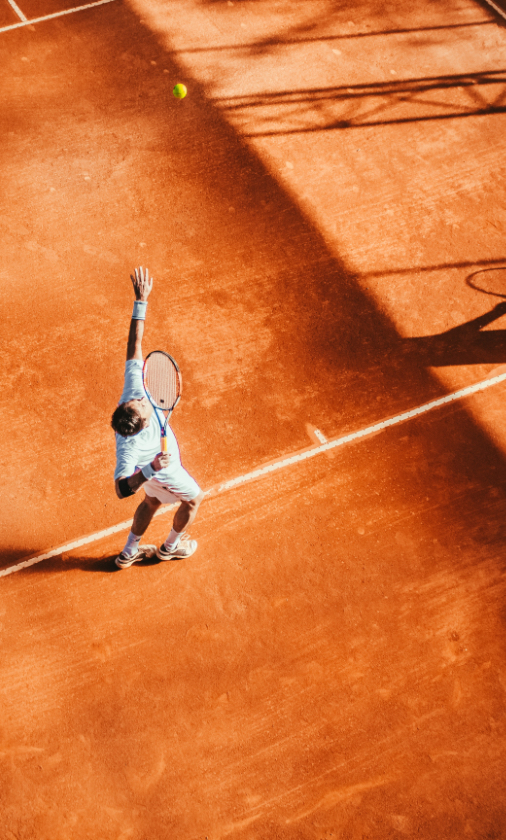 Diverse activity opportunities in Vierumäki
Swim in the morning, tennis in the afternoon and Flow Park in the evening? In the wide range of activities, you will find options for everyone. Try a new sport alone or together, fun is guaranteed.
Check availability and book your own relaxation holiday!
Tip: surprise your friends, family or loved ones with a villa holiday. We take care of the rest.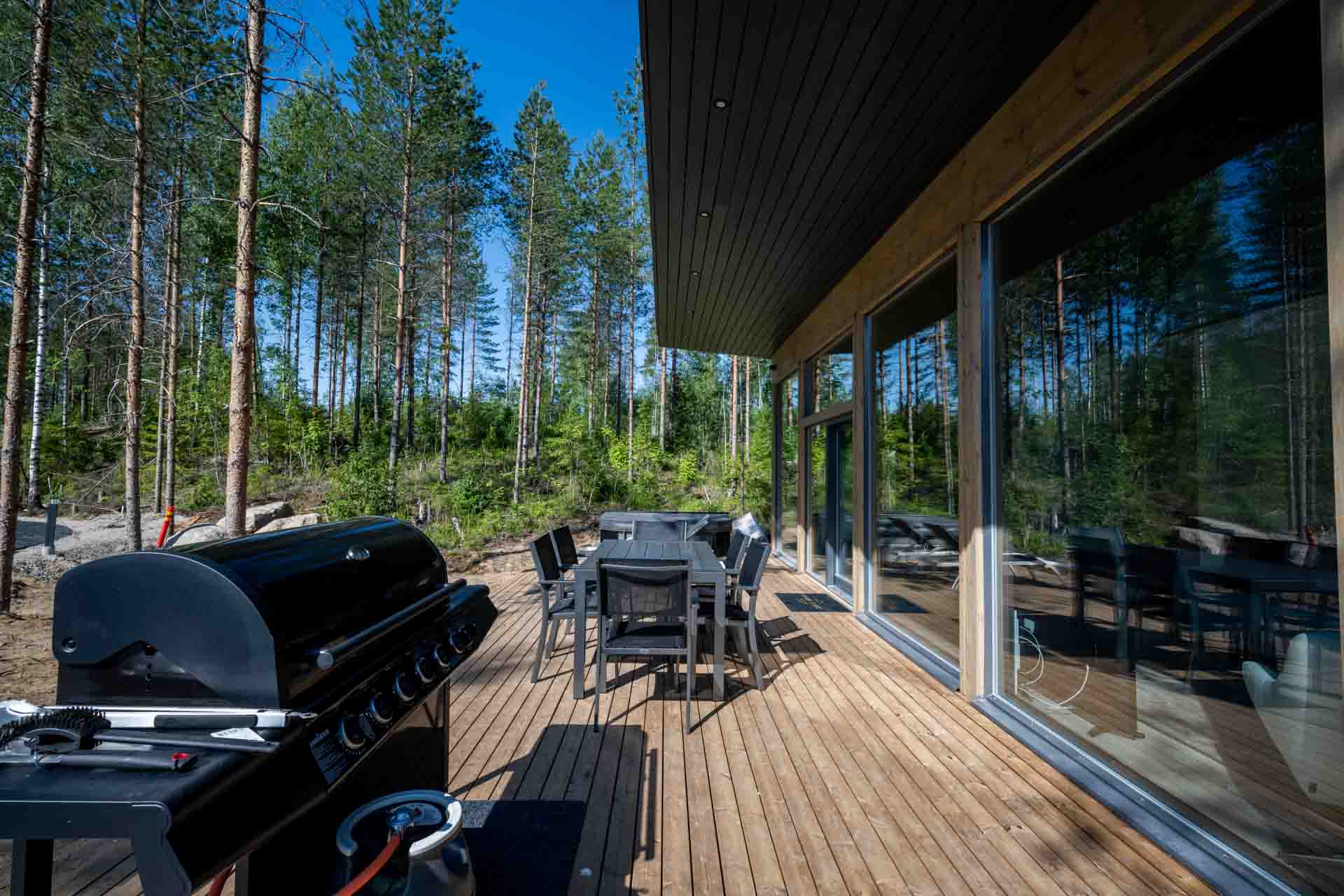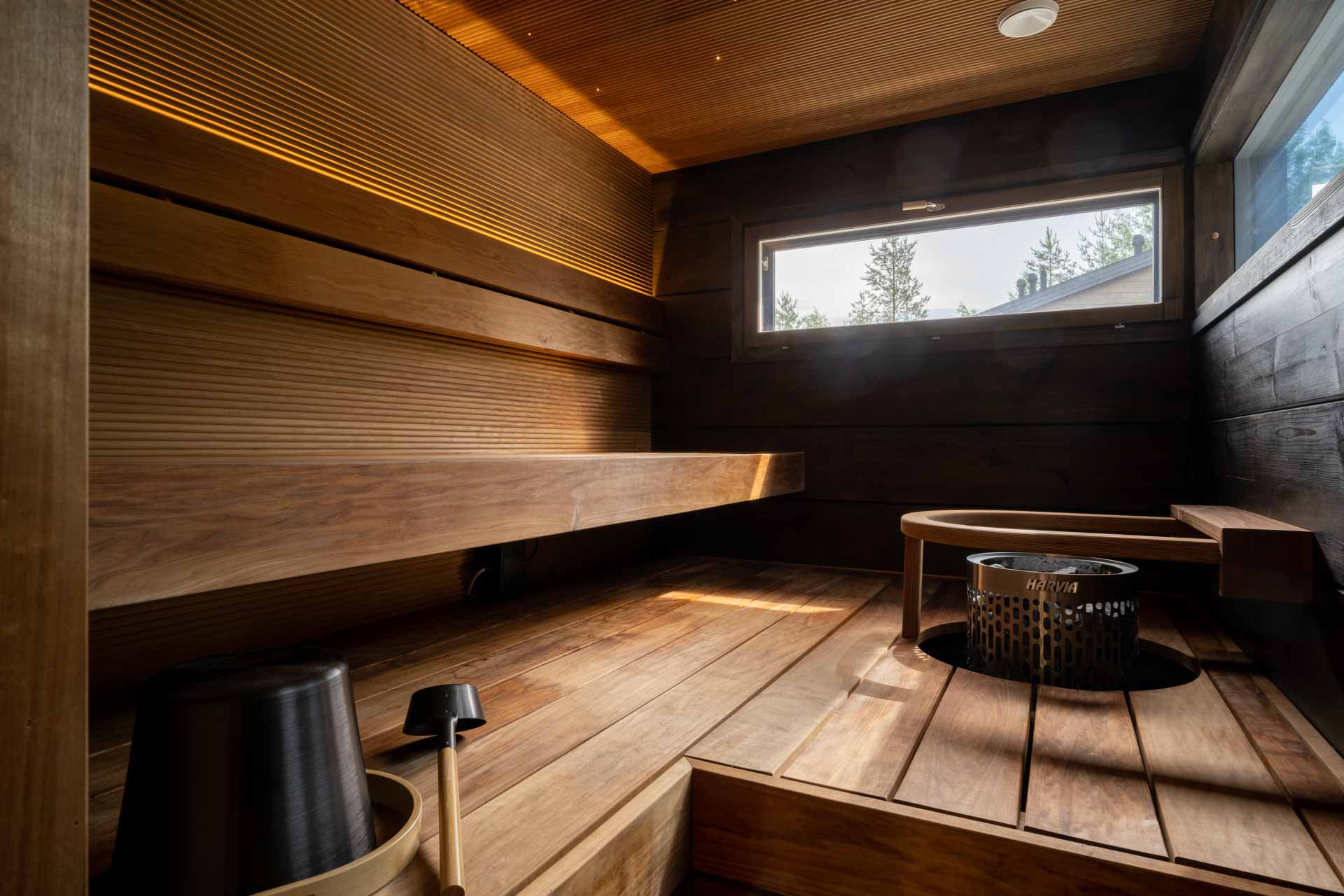 4 persons, weekend, week 15
Kristian
Thank you for the awesome setting at your cottage. We will definitely come again.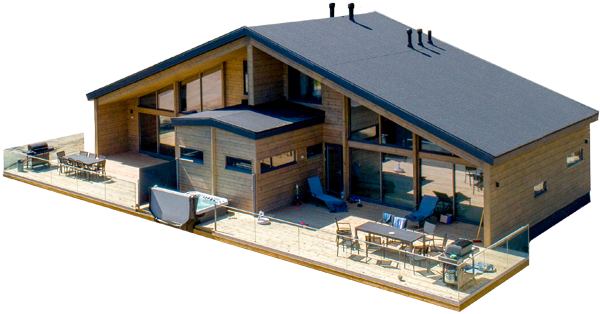 8 guests,weekend, week 18
Marketing agency Julkee x Lempee
We organized our own recreation days in Vierumäki and the villas at Premium Resorts provided the best possible setting to take a short break from everyday life. We conquered the nearby Flow-park climbing park with the help of the whole team and a delicious dinner was created in the kitchen of the villa. Special thumbs up for the outdoor hot tub! We recommend without reservation!
- Lasse Iskanius, entrepreneur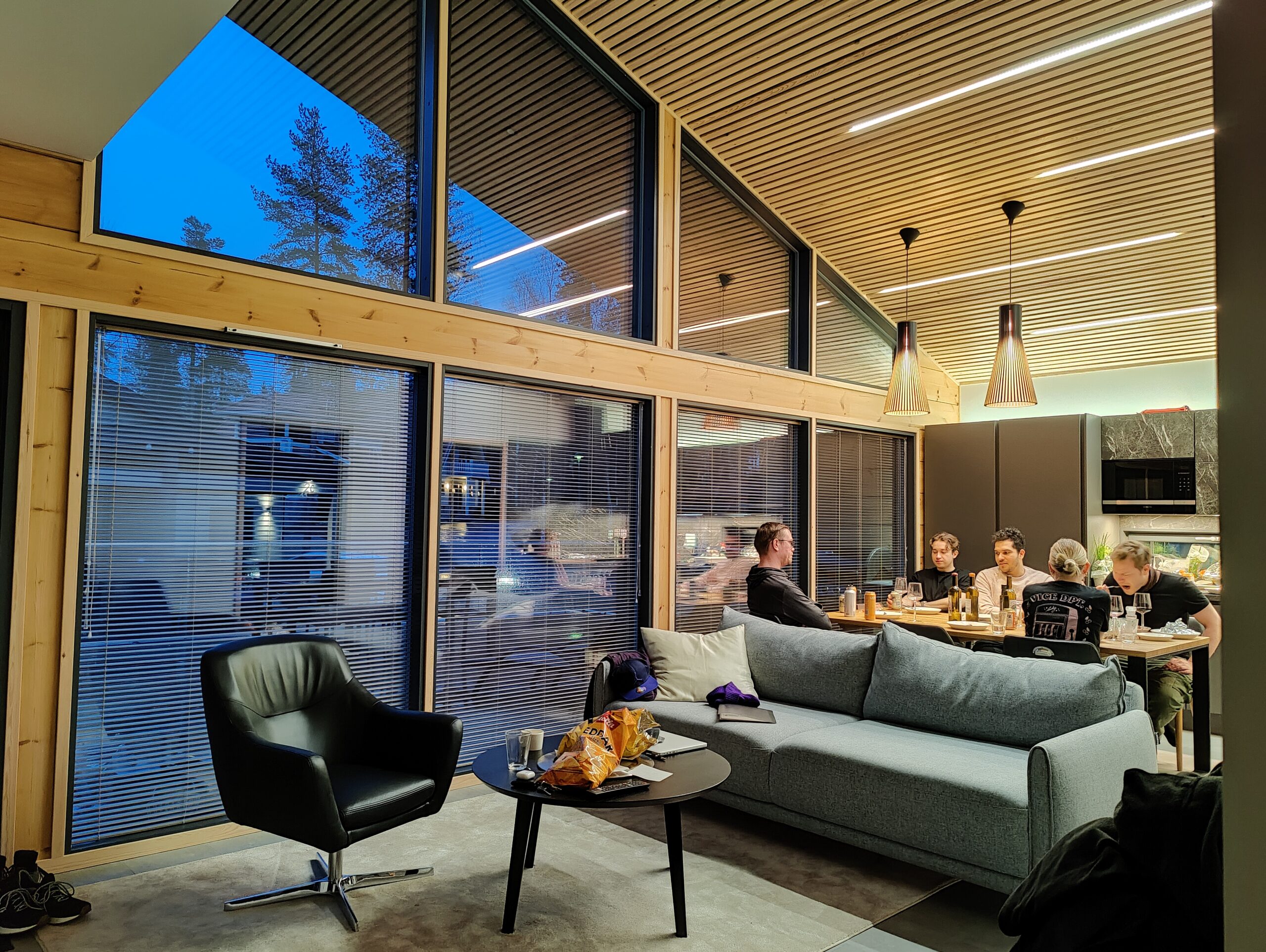 PREMIUM RESORTS, CLOSE TO EVERYTHING​